Over the past few months we have been working on something pretty cool 🙂  Today we are pleased to announce our new and improved 2018 Juiced Dual!
Amongst all the sweet features you already loved about Juiced, we have re-vamped the brainbox (main control unit) to deliver more now than ever before 🙂  Most noticeable improvements are:
Stealth Take-Off
New power optimization means that the motors are now virtually silent when riding, nearly indistinguishable from a regular longboard.
40% Greater Torque Output
This means enhanced performance and stability upon acceleration and hill climb in all four speed modes.
Smoother Acceleration & Braking
We've fine-tuned our acceleration and braking algorithms to take advantage of the increased torque.  This results in smoother acceleration and braking, and more mid-speed torque.
Stronger Remote Connection
More stable connection between the remote and board
Along with announcing all these really sweet improvements, we are especially jacked to say to all of our current Juiced Dual customers that-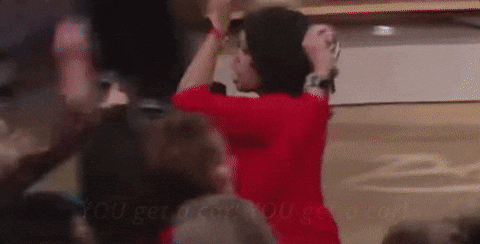 Well, not that you get a car, BUT for all of our supporters who purchased a Juiced Dual, we ARE going to be sending each of you 2018 hardware to update your current board!!  Anyone that has been experiencing issues to date with their Juiced Dual, this update will also get you back up and running, and better than ever 😉
These are in transit now, and we are just waiting for them to arrive at our warehouse.
In the meantime, here's what's being said about our 2018 update 🙂
David Johnson – An early backer, and current owner of a Juiced Dual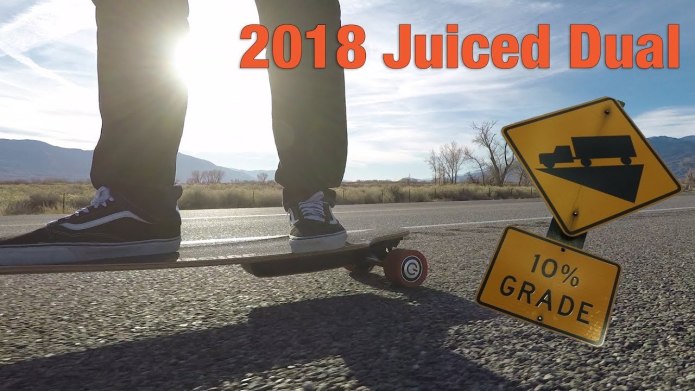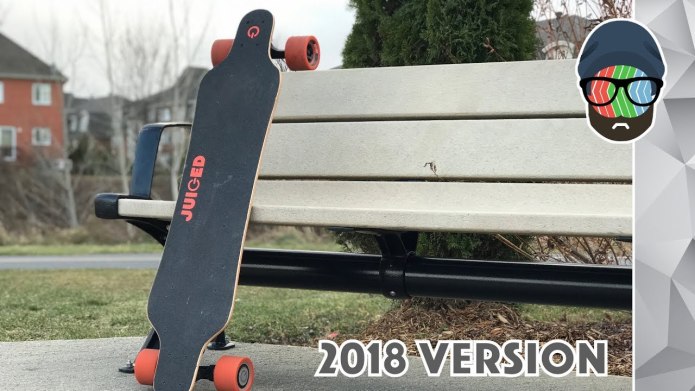 Please like & subscribe to these guys!
Also, if you're not following TJ Davidson yet, do so now to be updated when he posts his thoughts on the 2018 Juiced Dual soon!