Upgrades are here!!
For all current Juiced Dual backers, we are now preparing to ship your complimentary 2018 Upgrade Package!!
Please complete the form linked below with your current mailing address, along with original Indiegogo order information 🙂
We will begin mailing the Juiced Dual 2018 Upgrade Packages early next week on a first come first serve basis to those that have completed the form linked above.
Check out TJ Davidson's thoughts on the 2018 Juiced Dual updates here!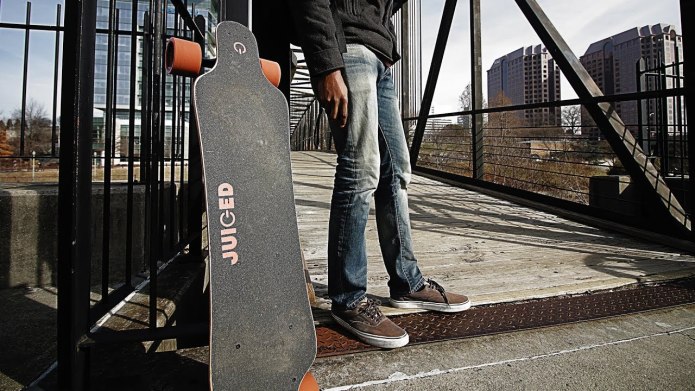 More 2018 Juiced Dual Videos found here https://juicedboards.com/category/reviews/